Dear Streamers,
As we see daylight last a bit longer each day, the anticipation of spring is in the air, which always brings a sense of energy and newness.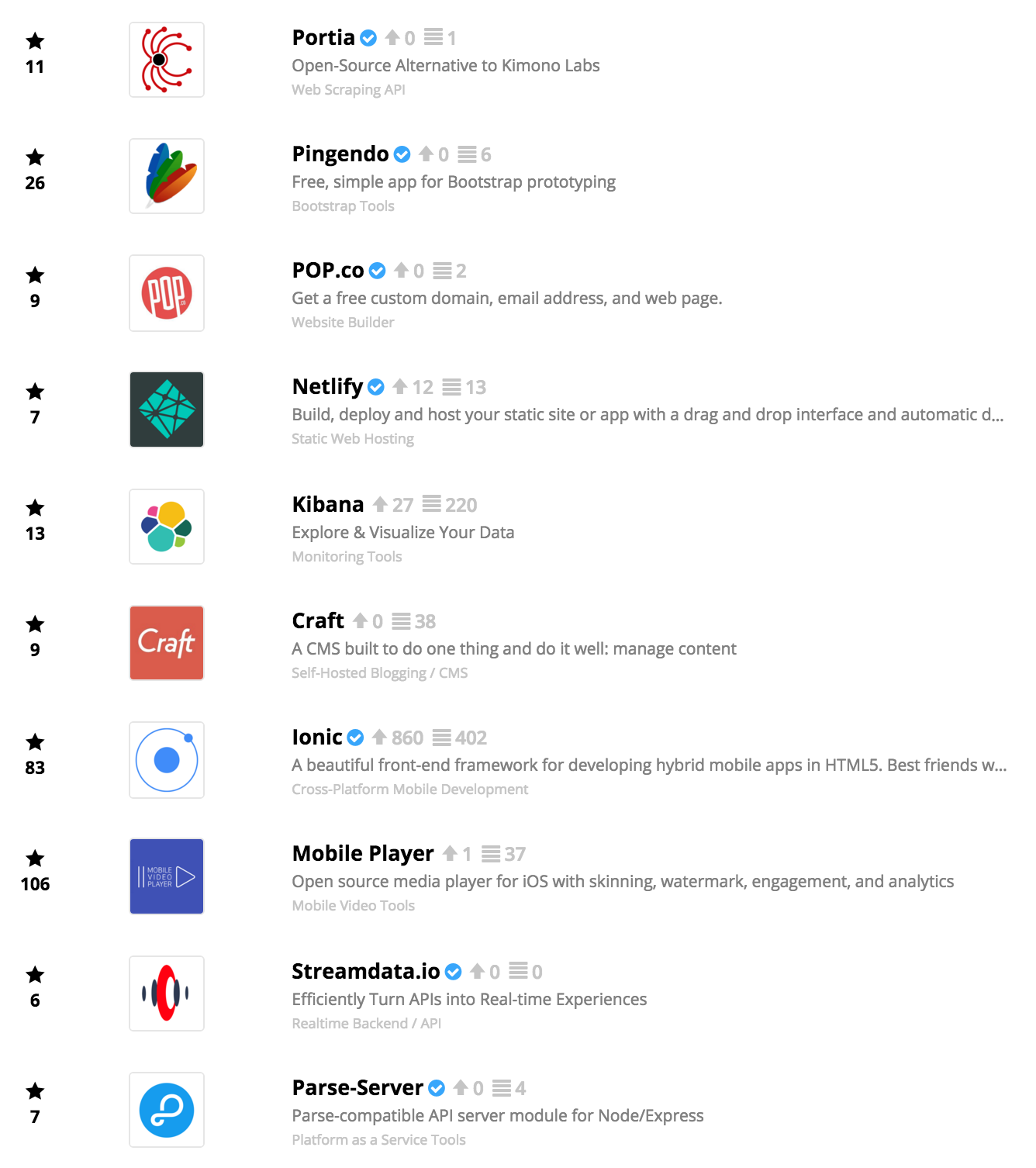 And this spring started strong as we were featured as Top 10 trending tools on StackShare in February 2016.
 Eric and Audrey demonstrated live how to turn any API into a real-time stream of updates with no server-side coding. Audrey coded in 10 minutes a live trading mobile application displaying Xignite and Stocktwits APIs in real-time.
#execfintech
We are thrilled to be the recipient of  1st Place
#execfintech award, which tooks place in Frankfurt at the beginning of March. #execfintech is the biggest invitation-only fintech conference in Europe. The conference's program featured high-level speakers, sharing insights in high-quality talks, panel discussions.
BreizhCamp

The Streamdata.io team was at BreizhCamp, a community developers conference at Rennes, March 23-25. Audrey co-animated a workshop "Develop a Mobile Application with Ionic" and then brought people to space with a live-coding session  "ISS in real-time on my mobile phone in 15 mn? Challenge accepted!". Cédric talked about the APIs management platformKong in "Become a King with Kong" and about push technologies WebSockets and Server-Sent Events. And as we are a developer's company, we were also proud sponsors of the "BreizhCamp Meet and Greet"!
Stream your AWS API Gateway
AWS API Gateway users? Have a look on this quick & easy tutorial wrote by Allan, to stream an API powered by AWS API Gateway using Streamdata.io in 4 steps.
"Will WebSocket survive HTTP/2?"
Web and Mobile are going to benefit from a revolution from the network side: HTTP/2. Will WebSockets survive it? Read the InfoQ article to get Allan's insights!
Forbes is talking about us!
"Fintech Firms Have Support From Lots Of Incubators" by Tom Groenfeldt at Forbes, detailing our commitment to the Bank Innovation INV incubator along Xignite, ChartIQ, Estimize, Open Bank Project, and QuantConnect. Applications for INV are now open.
We wish you a sunny spring and as always, we are really looking forward to hear from you on community@streamdata.io!